RYTHMS
Use of different rythm on/off keys.
Rhythm are included in app
You can play rhythms with pressing on/off buttons from menu .Also you can choose rythm from drop down listing .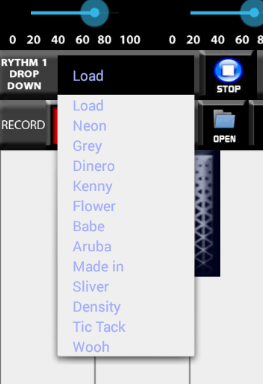 But you can play your own rhythm during playing instrument .You can do that with opening your rhythm or song with OPEN option.


1.PRESS OPEN BUTTON




2.SELECT YOUR RHYTHM OR SONG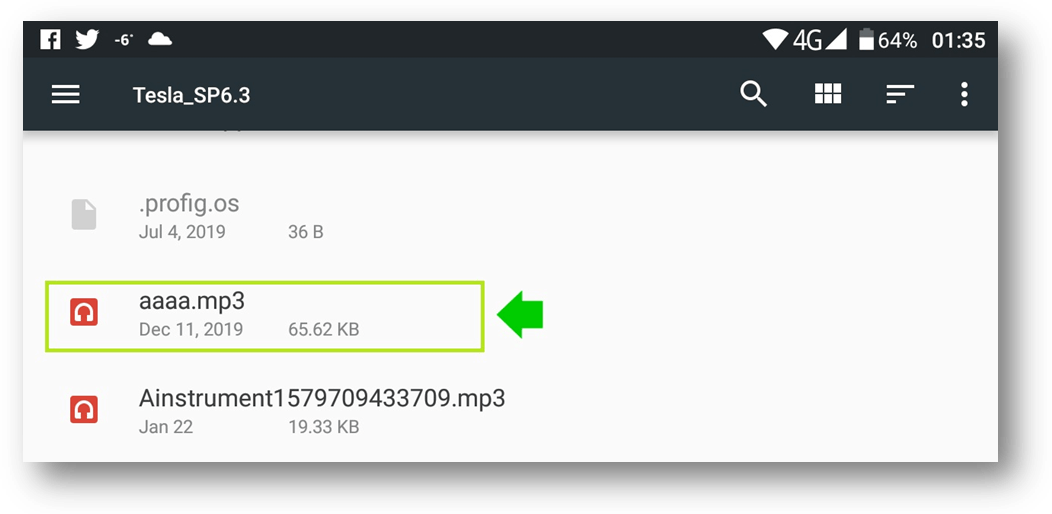 3.PRESS PLAY BUTTON




4.ADJUST VOLUME WITH RHYTHM VOLUME CONTROL