HOW TO RECORD WITH MIC

Recording of your own singing with mobile phone MIC and app

If you want to sing into your phone and tablet microphone during playing instrument ,and record it just press REC ON button. The microphone will record your singing and playing from keyboard.





If you want to stop recording just prees STOP REC button.





Your song will be stored into your phone or your SD card . You can find your song from path from info screen .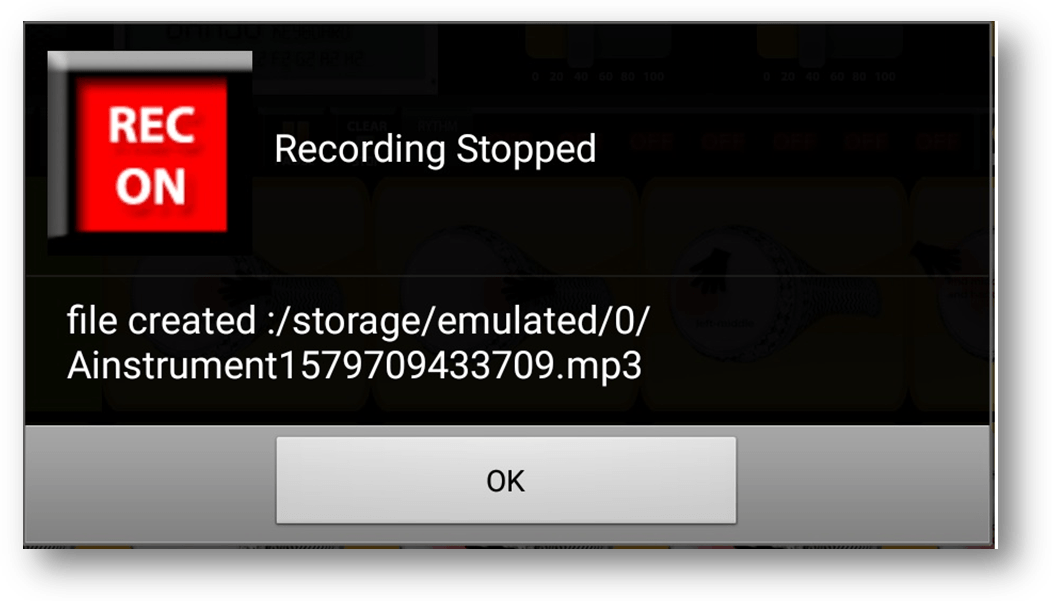 You can play your song with your media player or just press open , find your song and then press play .