CONNECTION WITH AMPLIFIER DEVICE , AUDIO SYSTEM OD MIXING DEVICE

Connection with audio amplifier and use of app in connection with audio amplifier . Ways of connecting with devices thru cables. Types of cables for connection.

If you want better clear sound for playing , you can plug your phone or tablet to audio system , audio power amplifier or audio mixer . You can do that just with plugging audio cable from your device audio out to audio input on the audio amplifying device.

You can do that from audio headphones out of your phone or tablet .

First you need connection cable.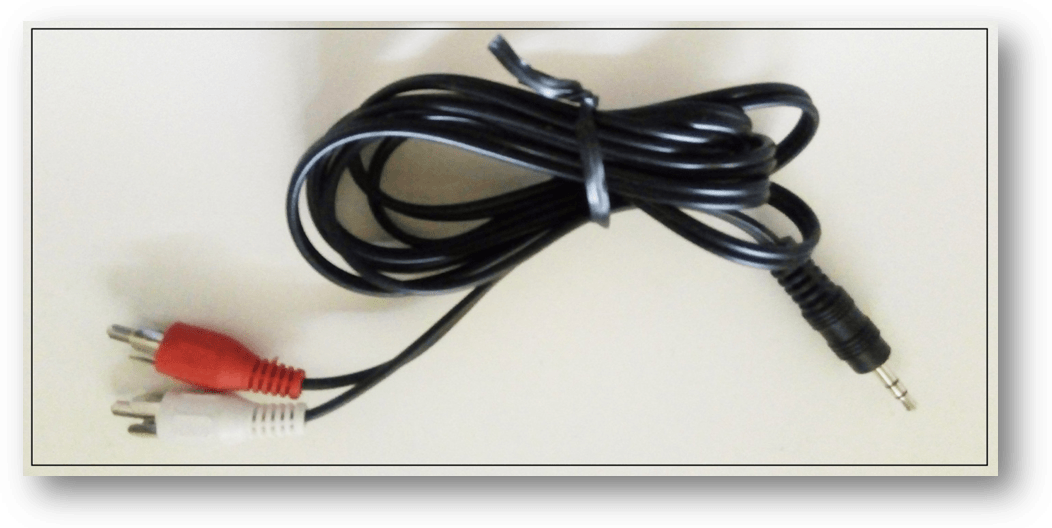 Now just plug in audio cable from your device audio out to audio input on the audio Then connect other end of cable to your audio amplifying device . Choose on audio amplifying device port from selector .


1.Connect cable to your phone or tablet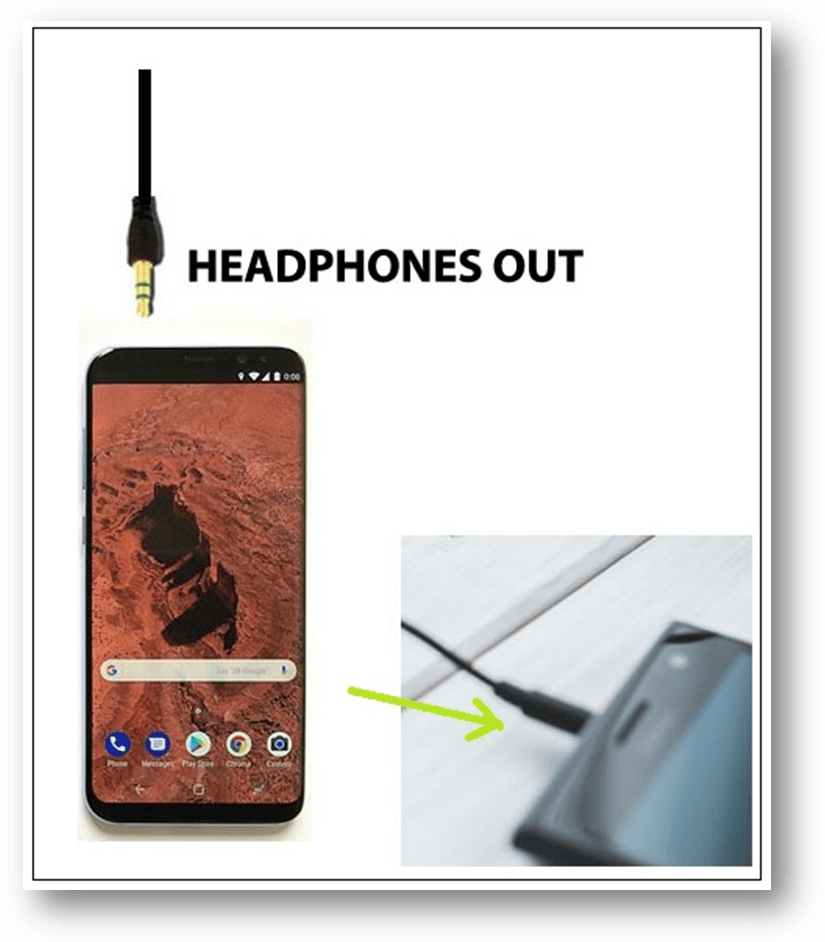 2.Connect to your audio amplifying device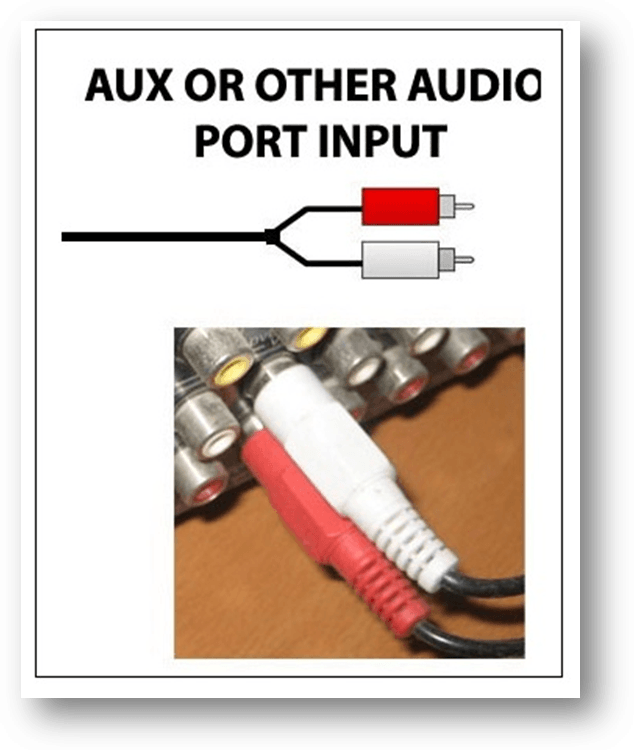 3.Choose your audio input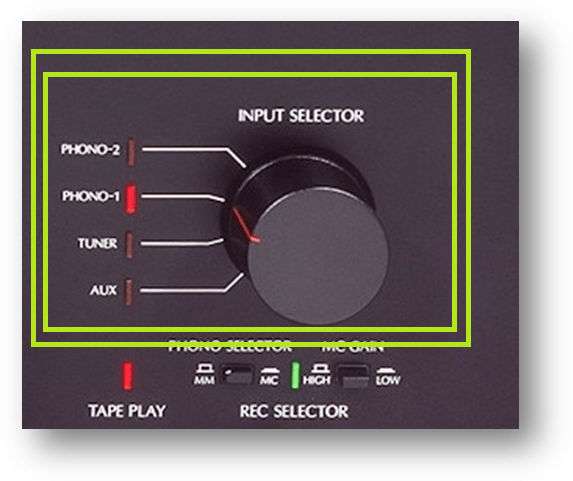 4.Full connection diagram